Strategies for Financial Breakthrough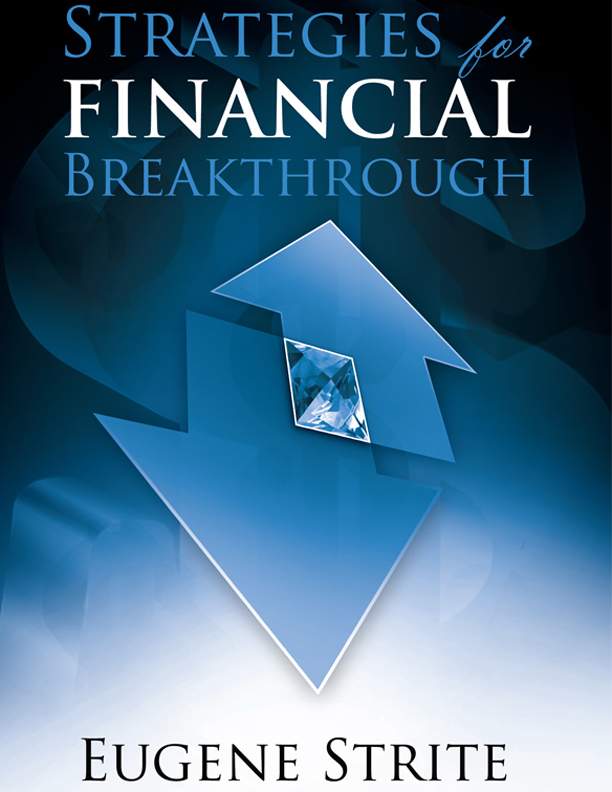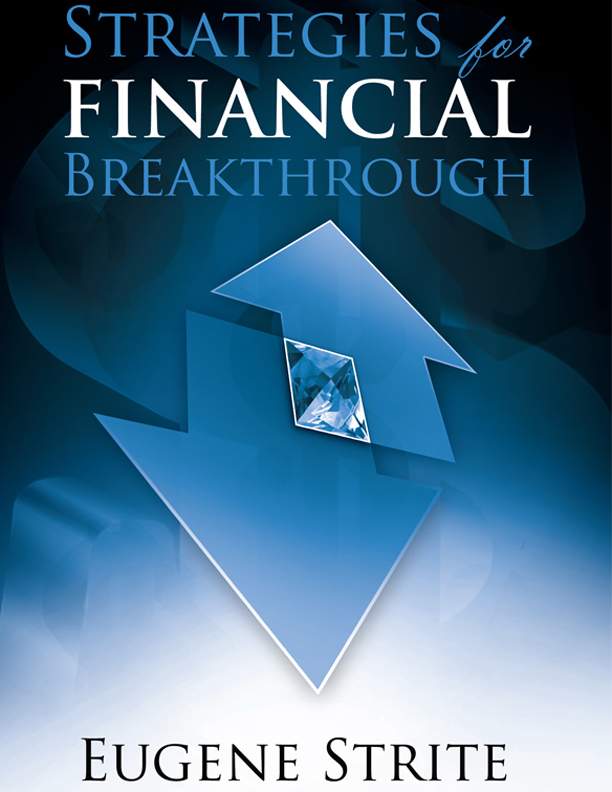 Strategies for Financial Breakthrough
Being rich has nothing to do with money; rather, it has everything to do with quality of life. People think that if they have more money, they will be happier. Take it from me, that is not true. Money makes life a little easier, but happiness does not come from money.
You see, the truth is, it's not about the money. It's about obedience. It's not about what you have; it's about what's in your heart. What is the vision and purpose of your heart? Why are you interested in financial gain?
Money is a means to the end, not the end itself. It is only a tool to advance things, to get a job done, and to fulfill the destiny of your life. Some of my greatest breakthroughs have come in the simplest things or through comments made by people. Obedience will take you further with God than you can ever take yourself. Strategies for Financial Breakthrough will lead you to discover life changing principles which provide solution to your situations.
Author bio:
After 28 years in the manufacturing industry, Eugene Strite chooses to invest his time in this generation by empowering and inspiring them to reach their potential through living their purpose. As president of D-111 Group, he is able to fulfill his own passion in growth and economic development by converting 410 acres into single family dwellings and town home units as a green community; expanding local business opportunities as a majority owner of Gateway Ventures and Mall Development Co.; and is 30% owner of Premier Solutions Group, a technology company.
He has traveled to several African nations, Chile, Poland, the Dominican Republic, Haiti, and multiple others as a visiting conference and seminar speaker teaching on the topic of financial principles. Many of his trips provided medical services through outreaches and humanitarian work. This work has led him to serve on the board of a non-profit organization, Horizon Initiative, where he is closely involved in rescuing orphaned children by caring for them in a micro-community model while teaching them self-sustainability.
Other books by Eugene Strite: Coins Left Over, and Not Another Rich Idea