The Chreso Story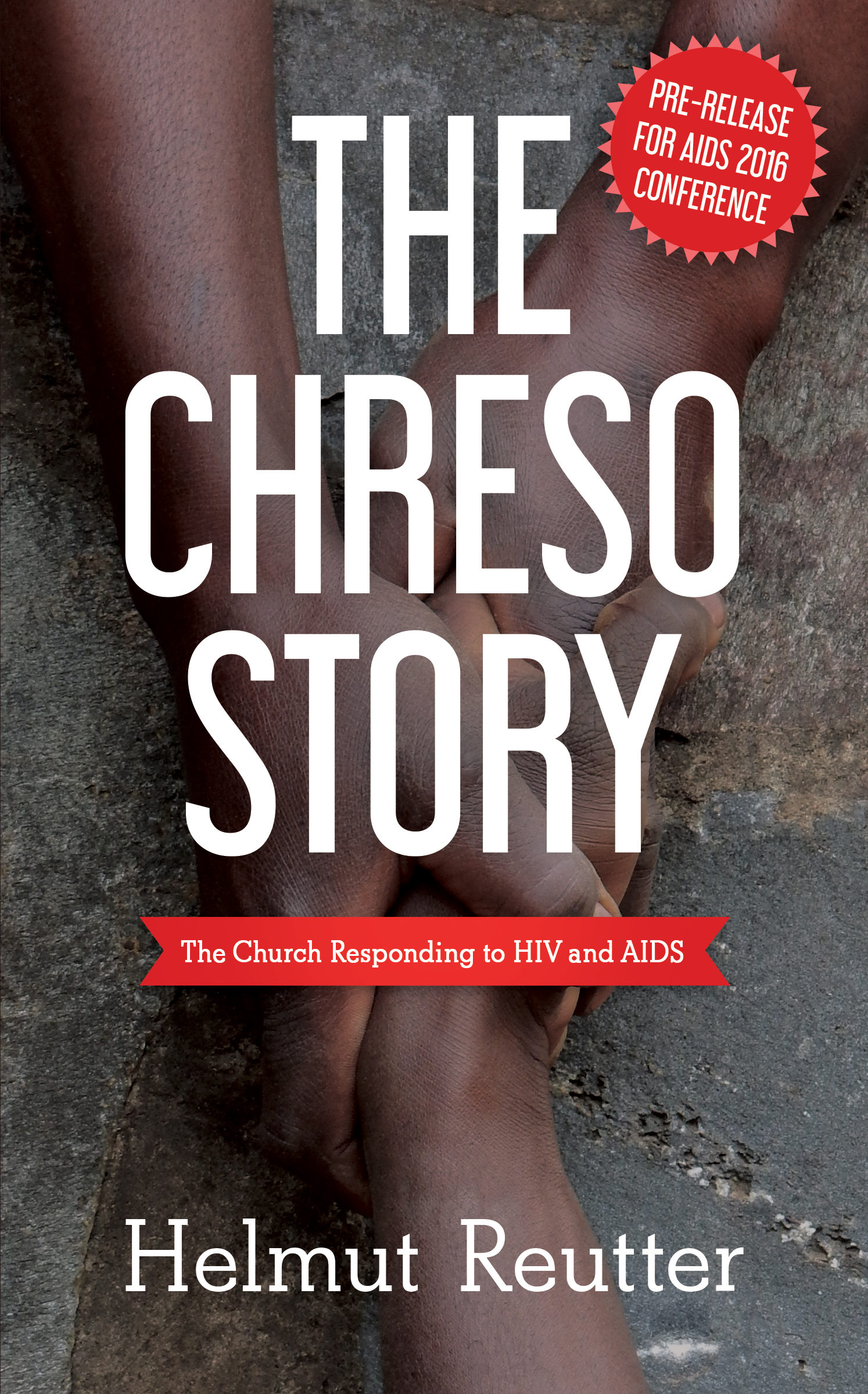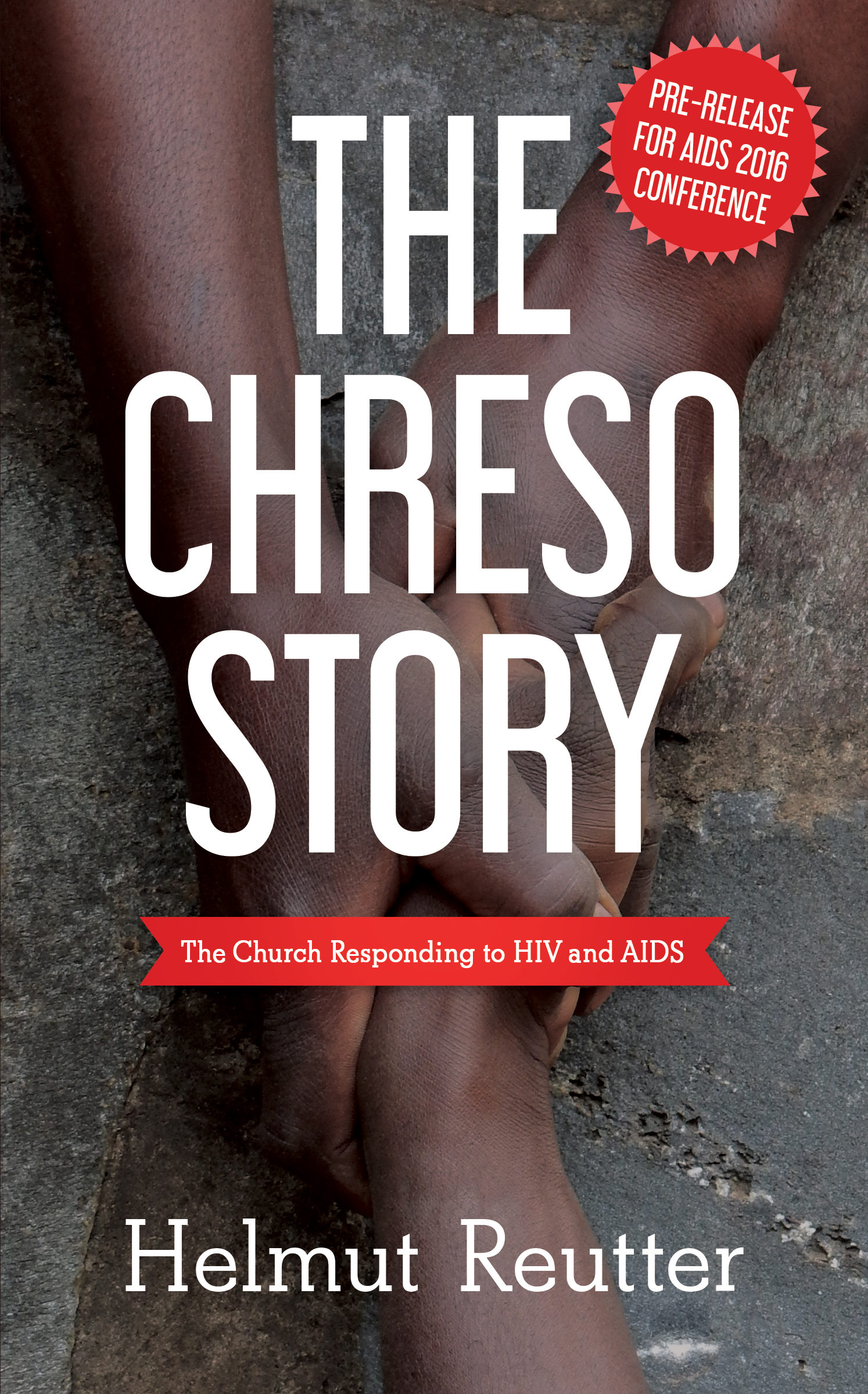 sale
The Chreso Story
Pastor Helmut Reutter and his wife Esther came to Zambia from Germany in 1982 as missionaries. While Helmut was teaching in theological seminary west of the capital city of Lusaka his wife Esther who is a registered nurse attended to the people of the area who came to seek medical help. Out of this small beginnings thriving mobile clinics have been set up in various areas working in conjunction with the Ministry of Health in Zambia.
In 1996 Helmut and Esther spearheaded Chreso Ministries as a response to the HIV/AIDS crisis in the country. The word Chreso is derived from the Greek work chrezo, which means NEED. The Reutter's perceived the HIV/AIDS crises as the surmounting NEED in their ministry as they were ministering to many young people in their church and ministry. Chreso Ministries was then set up to minister to that surmounting NEED.
Chreso Ministries became the tool to express compassion and attend to AIDS patients and served them in their homes (Home based care) often until they died. They then set up a Voluntary Counselling and Testing Center (VCT) which became a testing and treatment facility under the PEPFAR initiative in 2004. Since then Helmut has presided over the AIDSRelief efforts of Chreso Ministries and has given leadership to the expansion into new areas. He has successfully overseen the transition process of Chreso Ministries to become a local partner to PEPFAR through CDC and is now working in Lusaka, Livingstone, Kabwe, Siavonga and their respective surrounding rural areas. Those ART Centers and their integrated mobile clinics are now serving tens of thousands of clients. Helmut and his wife have also initiated the establishment of vocational training, schools, a university and an Orphanage.
In this publication you will read more about "The Chreso Story".